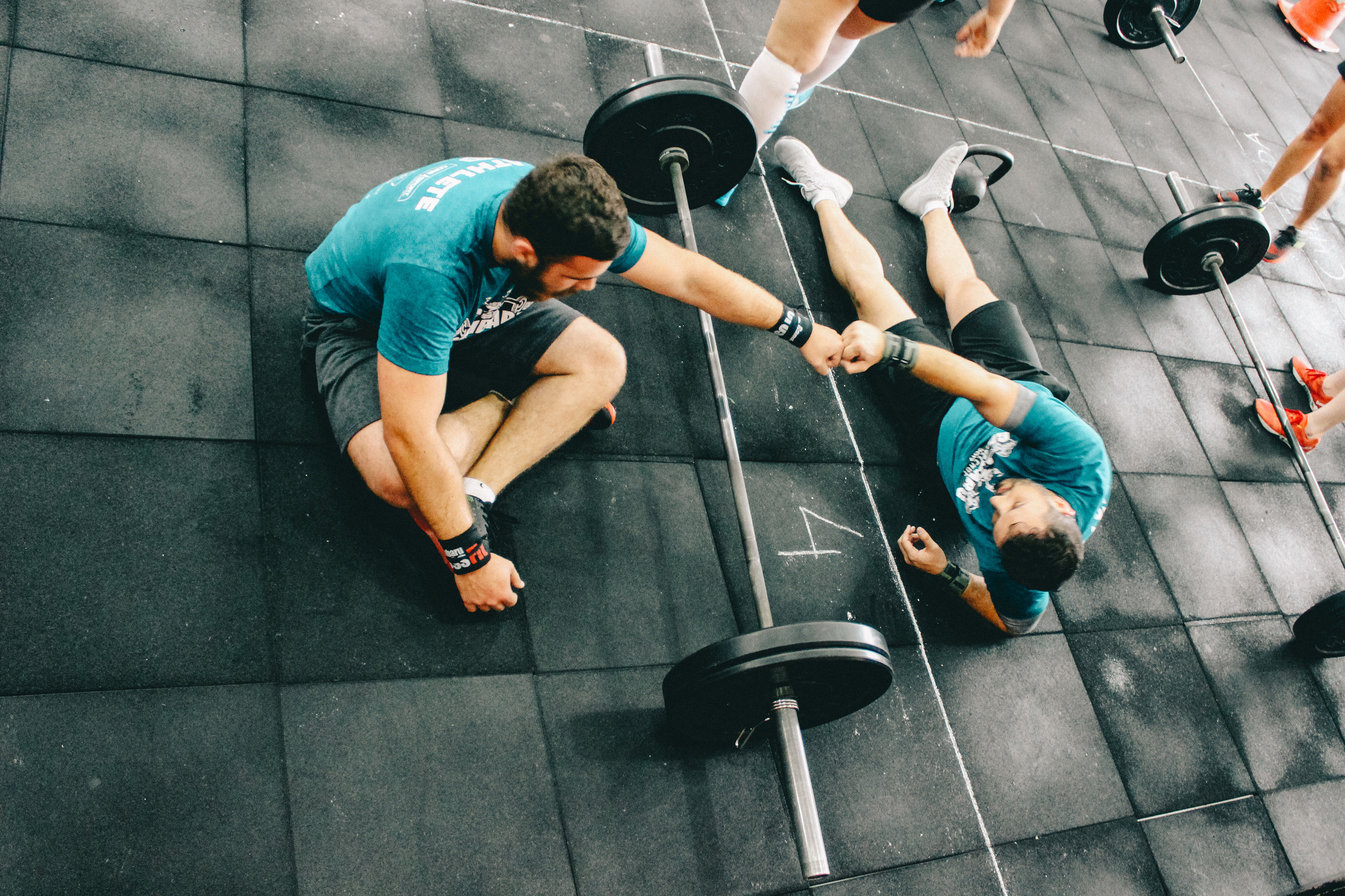 We program with thought but train with heart.
We empower you with education and support you with motivation. You will receive daily accountability and help from our coaches whenever needed. Our clients leave every session feeling accomplished, and learn a new skill along the way. Through our EVOLV PROGRAM, we have the necessary knowledge and skills to coach you into the best shape of your life.
Evolv Fit Camp
bootcamp style classes that focus on building cardiovascular endurance, strength, and your overall fitness utilizing a variety of different training methods and modalities. guaranteed to leave you exhausted and proud of what you've just accomplished. Class sizes are limited, so reserve your spot today.
these are 50 minute classes. be sure to bring a towel, water bottle and a positive attitude and you are guaranteed to have a great time while burning calories and getting fit.
Monday - Friday : 8am, 5:30pm, 7pm
Saturday & Sunday ; 9am
NTT x Fit
STEP OUT OF YOUR BOX AND INTO OURS
NOW OFFERING CROSS training STYLE CLASSES AIMED TO IMPROVE SKILL, CARDIOVASCULAR FITNESS, AND MENTAL ENDURANCE IN A CHALLENGING ENVIRONMENT.
pRICING COMING SOON - IN THE MEANTIME COME TRY A CLASS FOR FREE. CLASS TIMES POSTED BELOW.
Monday, Wednesday & Friday : 5:30pm
Saturday ; 8am
Kinstretch
KINSTRETCH IS A MOVEMENT ENHANCEMENT SYSTEM THAT DEVELOPS MAXIMUM BODY CONTROL, FLEXIBILITY, MOBILITY, AND USABLE RANGES OF MOTION.
GUARANTEED TO IMPROVE MOBILITY AND KINESTHETIC AWARENESS THROUGH THE FUNCTIONAL RANGE SYSTEMS. LED BY A CERTIFIED FUNCTIONAL RANGE CONDITIONING MOBILITY SPECIALIST
Saturday ; 10am